Indoor Cycling Practices
T3 Weekly Cycling Practices are available five days per week on the weekly schedule.  The cycling workouts allow athletes a chance to take advantage of indoor cycling technology with the team at our indoor cycling studio or right out of the comfort of their home with our On-Demand Streaming workouts.
Team T3 offers four indoor classes with one of T3's expert coaches to motivate and manage the classes so that strength, intensity, and technique are incorporated into the hour-long classes.  The On-Demand classes are very similar and are done without the hassle of drive time or traffic.
Our T3 – Performance Cycling Warehouse is located just south-west of downtown Austin in the Westlake area.  The T3 PCW is located off 290/71 Highway heading west towards the 'Y' at Oak Hill…  Take the Industrial Oaks Blvd Exit and take a right on Industrial Oaks.  The warehouse is towards the end of the road.  The address is 5321 Industrial Oaks Blvd #118, Austin Texas 78735.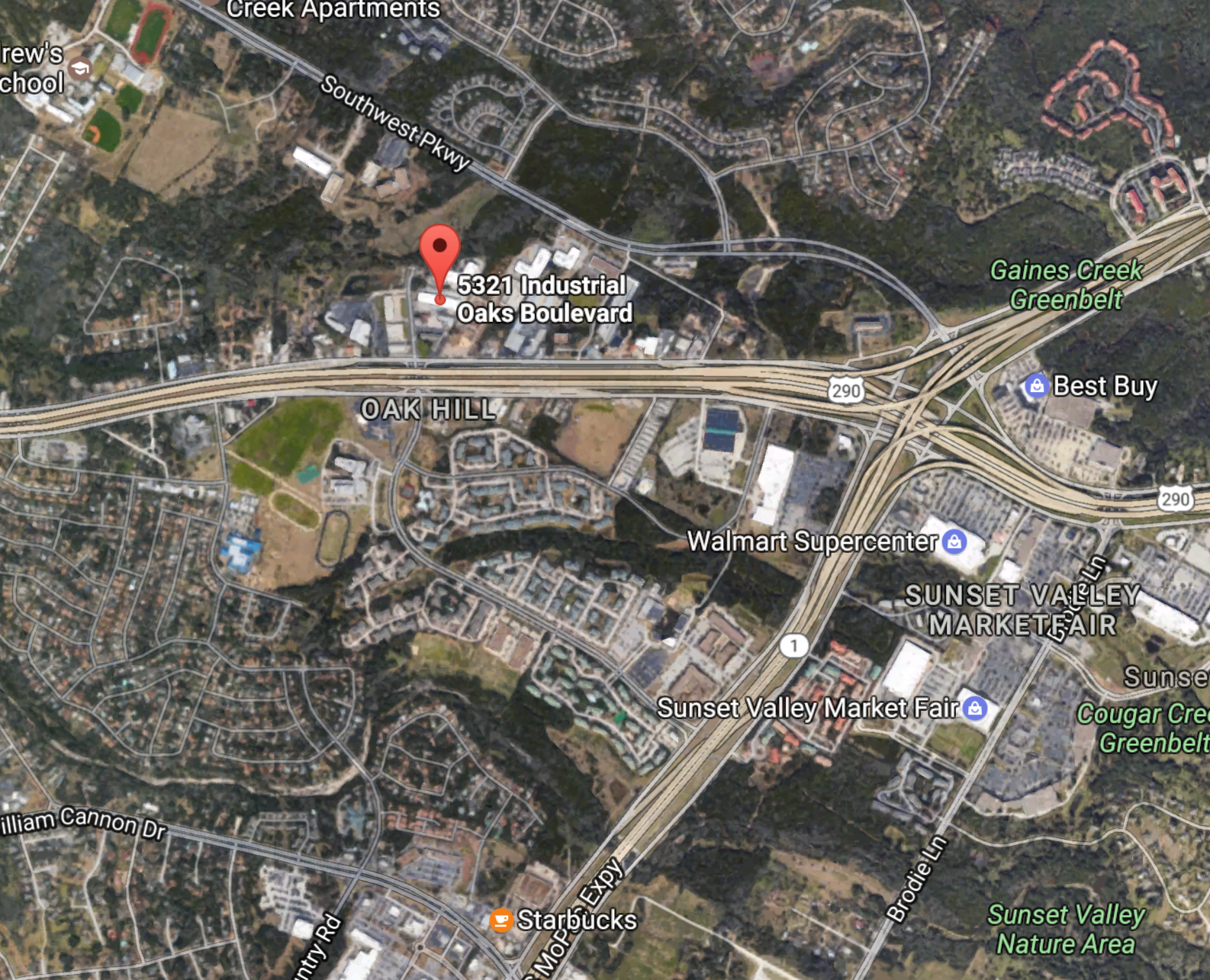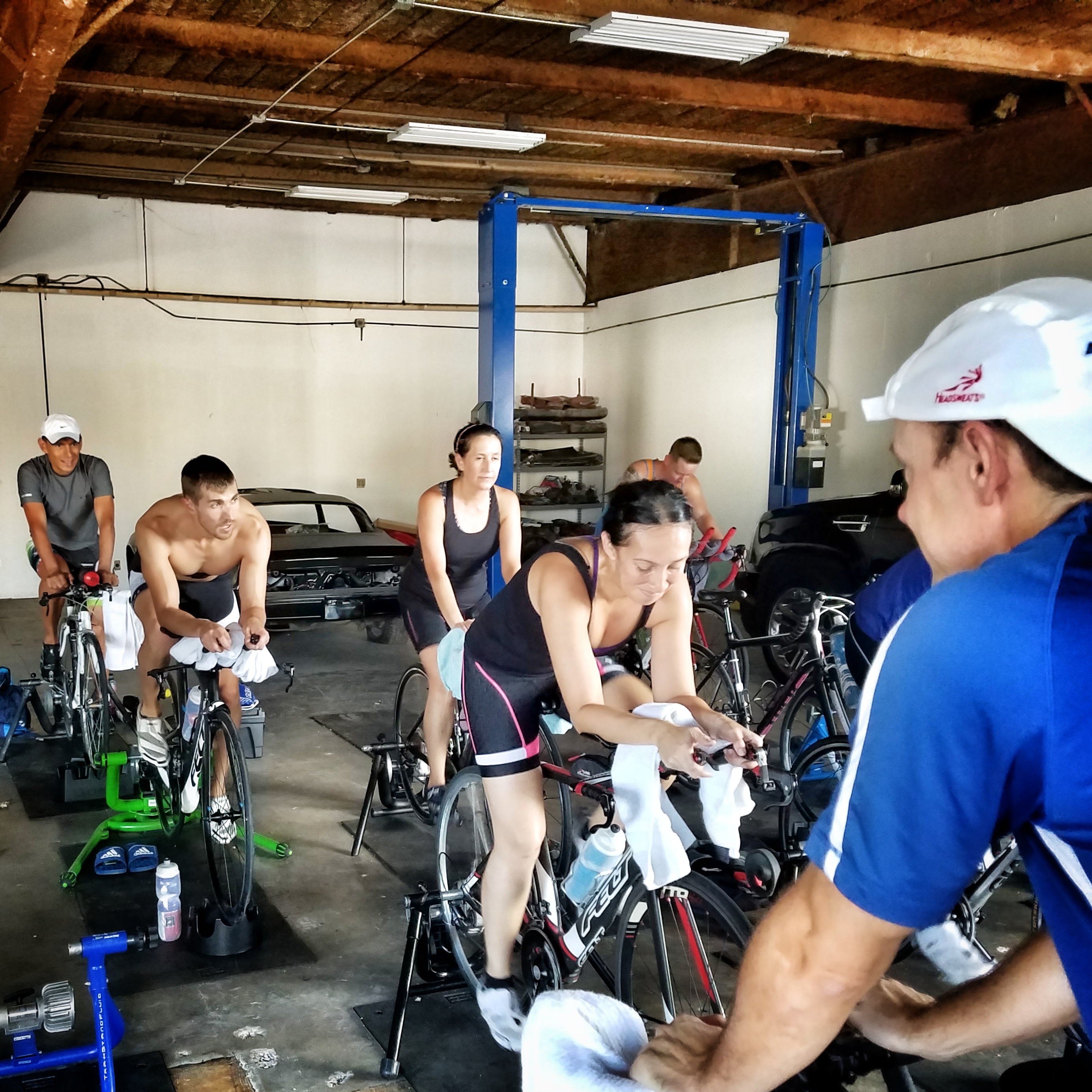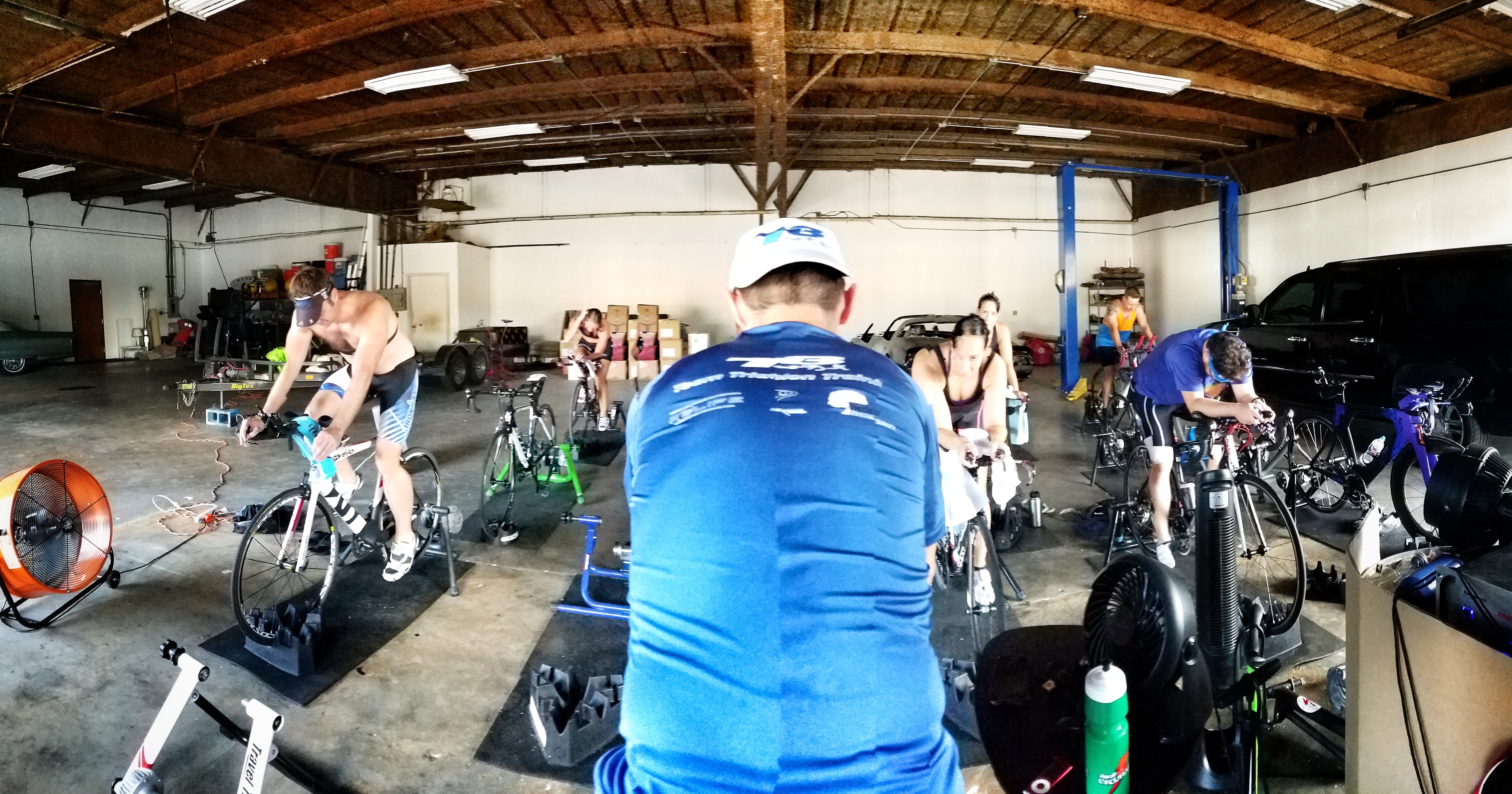 The workouts are for all levels and can be used for all distance training from the sprints to Ironman distance training during the week. The athletes are expected to attend a minimum of 1-3 indoor cycling workouts when signed up for the triathlon training memberships.  T3 Coaches will be available at all scheduled practices to answer questions regarding training or technique questions.  T3 Indoor Cycling Classes will include instruction on correct pedal stroke, body position and other cycling tips to improve endurance and strength.
Location:
5321 Industrial  Oaks Blvd #118 Austin TX 78735 or at home utilizing an indoor bike trainer, your bike and a computer/tablet or smartphone.  In the event that we do not host cycling practices, we will Livestream them and you will have to log into our team LIVESTREAM classes that are streamed.
What to Equipment is necessary:
Your bike!  (You will use indoor trainers to put your bike on)
Fan (oscillating)
Cycling Shoes
Small Towel
Water/Nutrition
Pad so you don't sweat on your floor or carpet
Technical Equipment for *Livestream software:
Computer, Laptop, Tablet (Android or iOS), Roku
Indoor Cycle Trainer:
There is a wide variety of trainers and models.  Be sure to ask one of the T3 coaches before purchasing one.  The trainer must be a FLUID model and can be any brand (Cycle Ops, Elite, Kinetic).   Some athletes can upgrade to a power controlled trainer that are of higher cost but with more team options (Cycle Ops Power Beam, Wahoo Slate, etc)
Weekend Group Rides
In addition to the weekly indoor cycling practices, T3 Cycling also includes organized long group rides each weekend. These long rides will be organized by distance and pace depending on individual training goals and races. Weekend Group Rides meet at various locations, so be sure to contact the coaching staff to find out where they are meeting and riding from.