T3 – SWIM PRACTICES
Swimming with T3 is a great way to improve your aerobic conditioning while also incorporating multi-sport training into your weekly schedule.  At each T3 Swim Practice, T3 Athletes will work on technique and efficiency through drills, specific pace sets and direct stroke feedback from coaches.   Swim equipment (paddles, pull buoy, fins, kickboard) is incorporated into the workouts to help swimmers develop the appropriate strength needed in the water.  The workouts are done entirely swimming the freestyle stroke (stroke work available for advanced swimmers upon request).  T3 Swim Workouts are approximately 1 hr. 15 minutes in duration.   Athletes may schedule a personal training session to have their stroke analyzed using video equipment.  This can also be done in small groups upon request.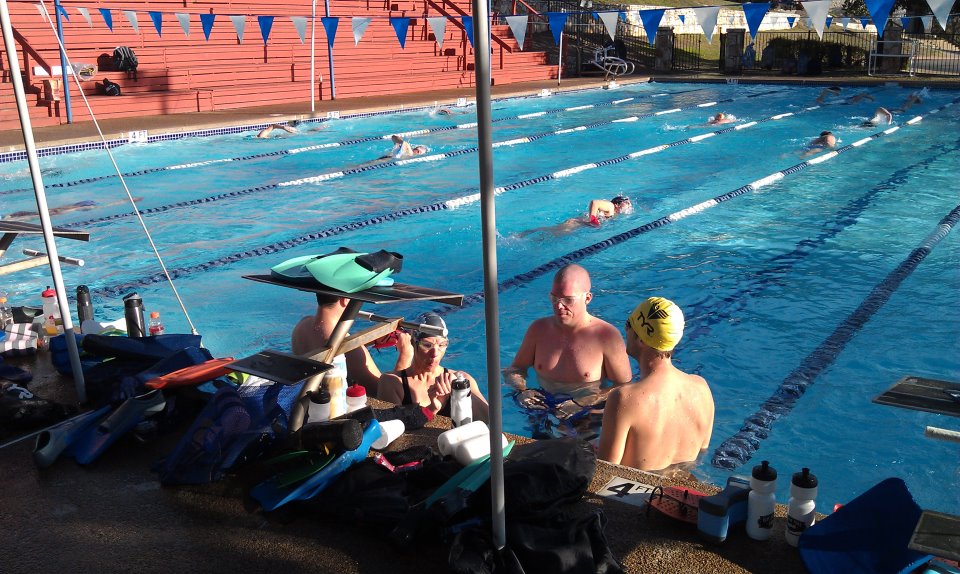 ---
If you would like to join the T3 Swim Program, please Email T3 Coaches at info@austint3.com.
What to Bring To Practice:
Goggles/Cap
Swim Paddles
Pull Buoy
Fins
Kickboard
---
Note: T3 Coaches can provide equipment product suggestions at practice – not required for first swim practice.