Welcome, ATX!!
NEW? Get started with our $15 INTRO SESSION!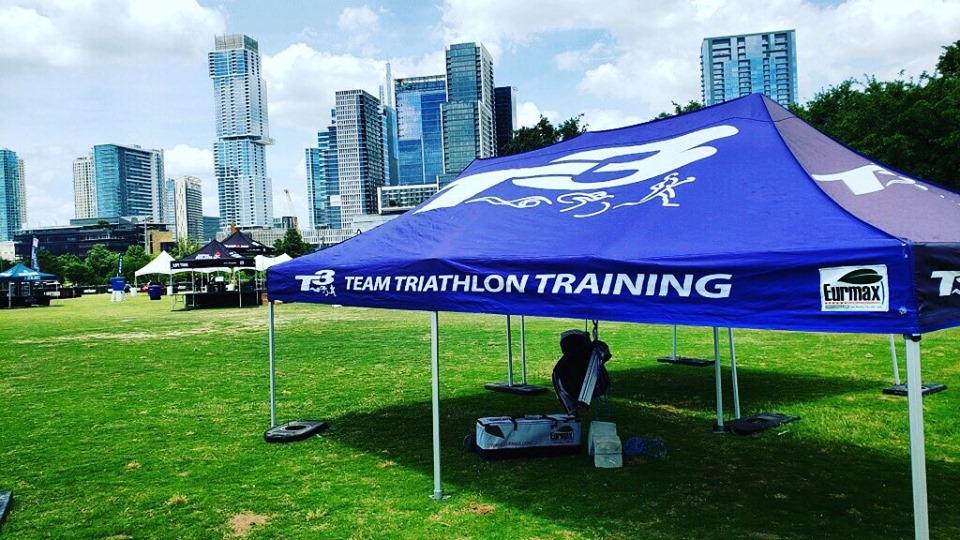 "Because yesterday, you said today."
Austin T3 is Austin's premiere team triathlon training group. We specialize in year round group training open to all levels. Whether you're looking to get in better shape or compete in your first IronMan, we're the training group for you. All of our weekly workouts are coached so you get constant feedback to improve technique.