About T3 – Swim Training for Triathletes
Austin T3 specializes in year-round, group training for adults looking to stay fit or excel in the sport of triathlon.  No matter your experience level or goals, T3 has something for everyone!  All T3 Training Programs maintain a heavy emphasis on technique and efficiency and are managed to include all levels of athletes – to teach the beginner, motivate the intermediate and challenge the advanced athletes within the same practice.

Benefits of T3 Membership:
All Levels Welcome (No Experience Required)
Technique and Skill-Based Training
USAT Certified Coaches at Every Scheduled Workout
Written Training Plans (Race-Specific or Maintenance)
Interactive T3 Team Website & Forums
Race Support (Team Tent and Bike Transport)
Strong Social Connections
Discounts at Local Shops
Austin T3, Inc. was founded in September 2002 by Chrissie Novak and Maurice Culley. The original goal was to provide clinics for athletes wanting to learn more about the sports in triathlon (swim, bike and run).  In October 2002, T3 began the first stroke and technique clinic with only 7 swimmers.  Since then, a year-round training group with over 150 current athletes has been established to complement the various clinics, and Austin T3 Coaches have worked with over 1600 athletes in the T3 programs.  Austin T3 is now one of the largest and fastest growing training teams in Central Texas.
Meet the Coaches
Austin T3 is proud to have the most experienced coaching staff for adult triathlon specific team training in Austin, TX. Austin T3 – Team Triathlon Training has 20+ years coaching experience combined.  Team T3 is guided by director Maurice Culley since 2002.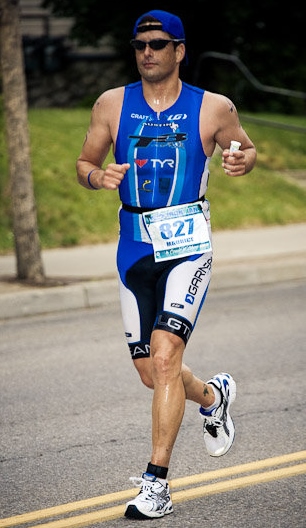 Coach Mo – Club Director + Head Coach
* Has 20+ years of coaching experience with Adult Group Training
* Works with all the athletes ranging from beginner to world class
* Has been the director and head coach with Team T3 since 2002
* Designs programs for team and individual training plans with Team T3
* Has coached 4 athletes to podium at the World Championship Level
* Has coached 36+ Athletes to compete at World Championship Races
* Has coached 4 Athletes with podium finishes at World Champ Races
* Has Coached and Developed David Kahn
DK was named 2008-USAT Amateur of the Year and World Champion
* USAT Certified Coach
* USA Swimming Certified Coach

Coach Samantha Tucker – Associate Director
* Has 10+ years of coaching experience with Adult Group Training
* Has coached with and competed with Team T3 since 2015
* Distributes swim practices and efficiency training for triathletes
* Swam at the University of Texas from 2010-2014, serving as Team Captain
* Has competed in international competition, traveling around the world and placing top in the country
* Has attended the 2008 and 2012 Olympic Trials, qualifying for the World Youth Championships at age 16
*Recipient of multiple academic and athletic awards from the University of Texas Athletics Division
* USAT Certified Coach
* USA Swimming Certified Coach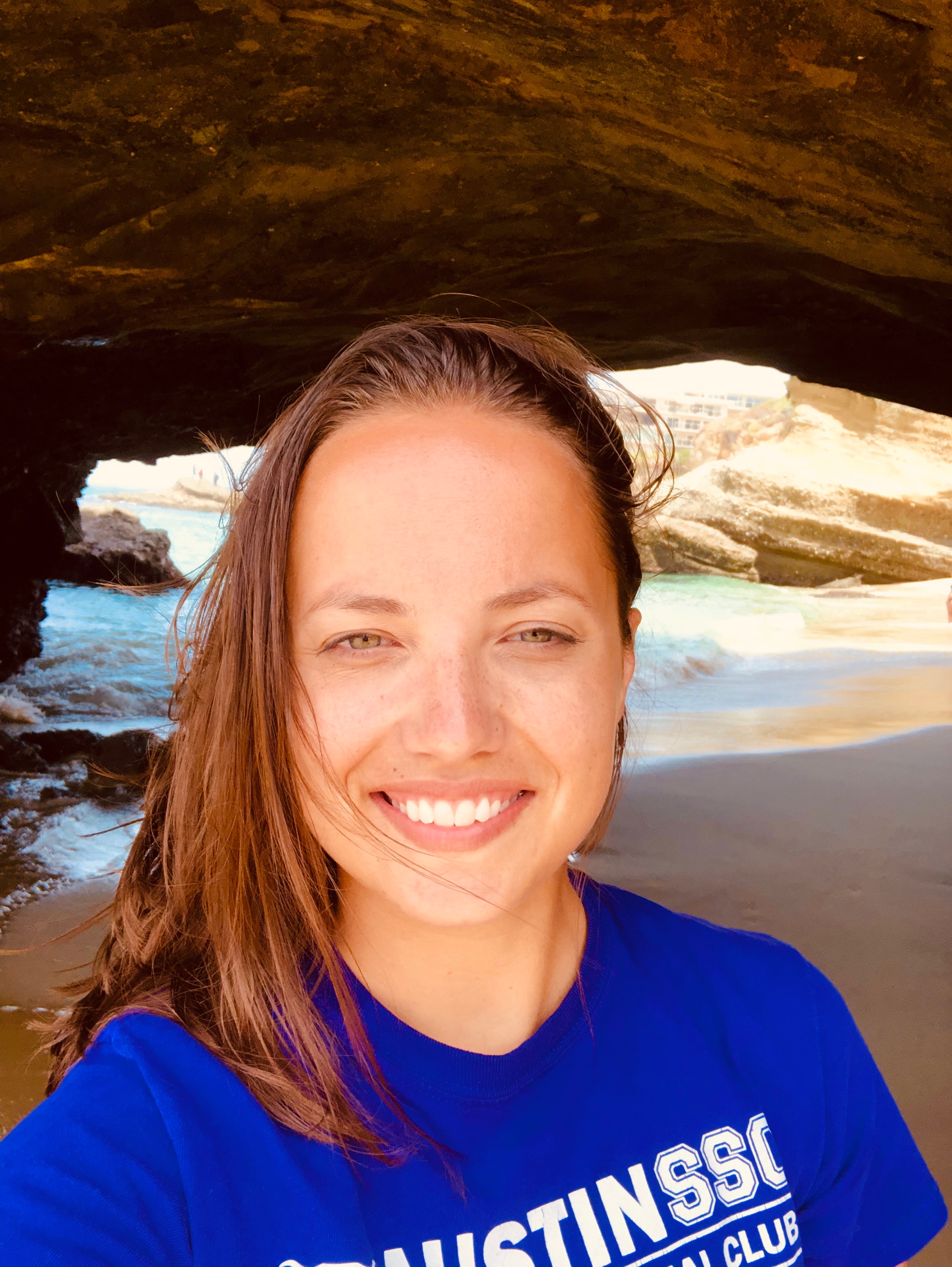 Coach Abbey Nilson – Swim Coach
* Has 10+ years of coaching experience with Adult Group Training
T3 Facilities
Swimming – Lost Creek Country Club 
Austin T3 holds the swimming sessions at  Lost Creek Country Club which is central/north. Lost Creek is an outdoor, heated pool that allow for year-round swimming. Lost Creek is a 6-lane, 25 meter pool. Changing rooms are available at the LCC location. Lost Creek Country Club is located off Hwy 360 between Bee Caves (FM 2244) and Westbank.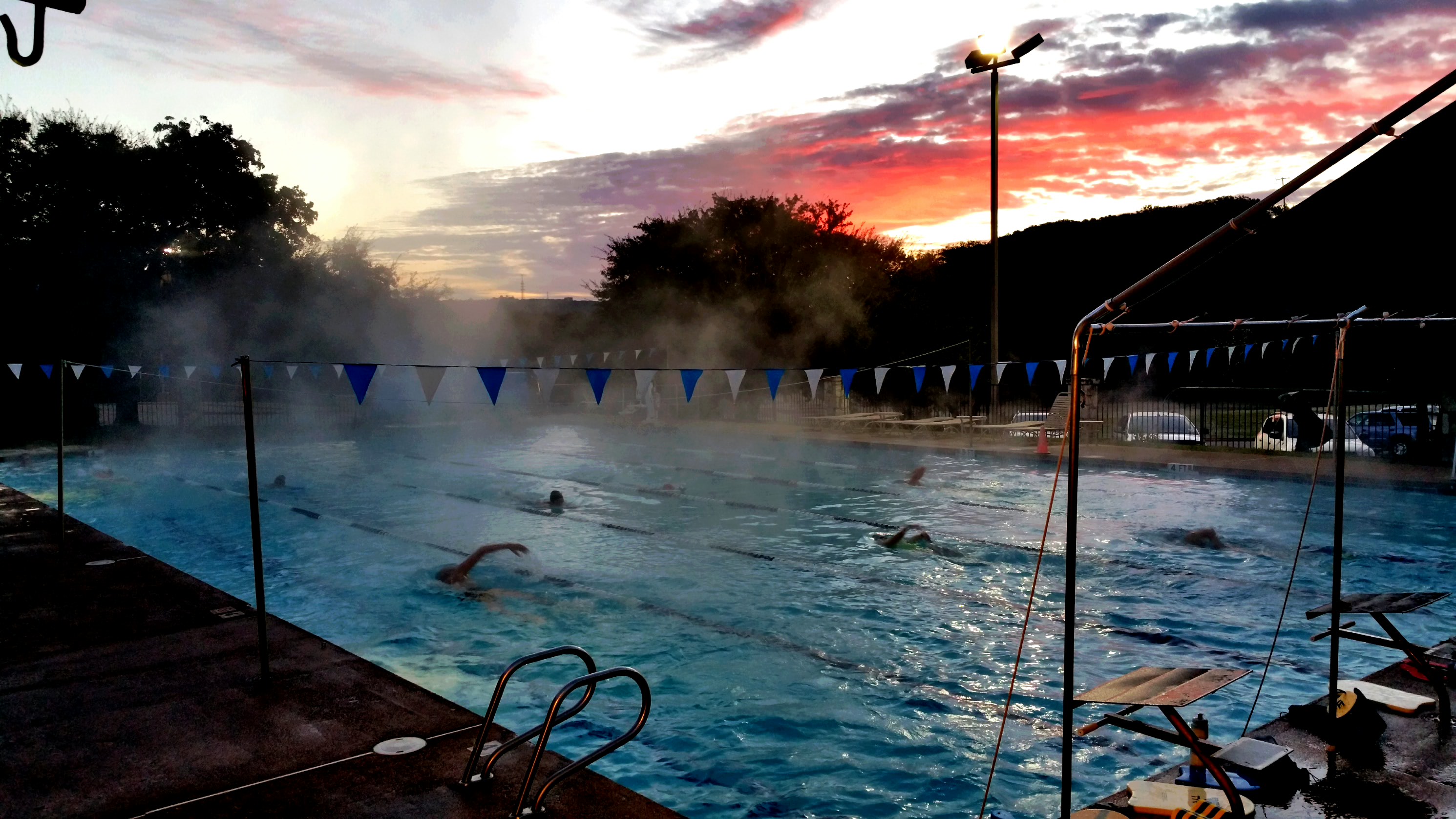 T3 Running – Various Locations in Central Austin
Austin T3 Running workouts are held at various locations in Central Austin. T3 uses local running tracks to hold speed training workouts while also utilizing some of Austin's well known hill routes to practice strength repeats. Run-Core Wednesday PM practice is held at Zilker Elementary along Rundell Rd. and  Friday AM Track practice is held at O'Henry Middle School along Exposition Blvd.